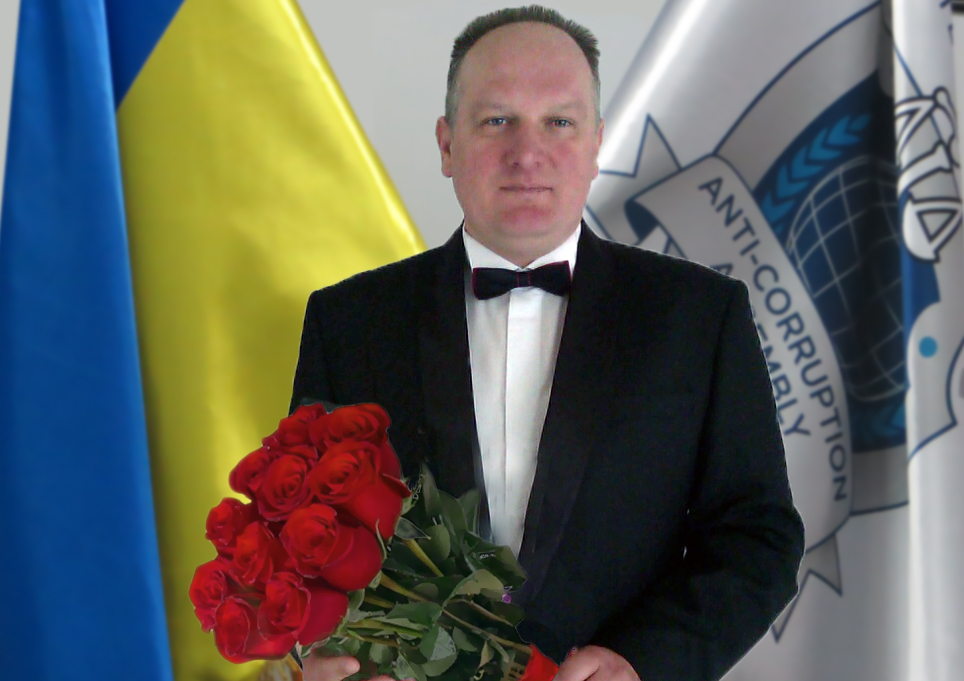 Happy holy dear women!
Although the spring has already arrived on the calendar, but its victorious course starts exactly on this holiday. There is nothing that can prevent the sun from overcoming the icy waves of winter and giving all its living warmth. So the International Women's Day is a holiday of renewal and hopes for a better life and a victory of goodness!
The key to such a victory has always been your love, dedication and spiritual generosity. They hold the decent life of each family. However, the life of a modern woman is not limited to only a family. And we, your male colleagues, are well aware that without your wisdom, talent and hard work, the successes of our organization would be impossible.
So let every minute of your life be enlightened by the light of this spring day. Health to you, dear our women, happiness and success in all your endeavors! And yet – confidence in tomorrow and peace …
Happy Holidays!
Regards,
chairman of the International Anti-Corruption Assembly
Saenko Vyacheslav