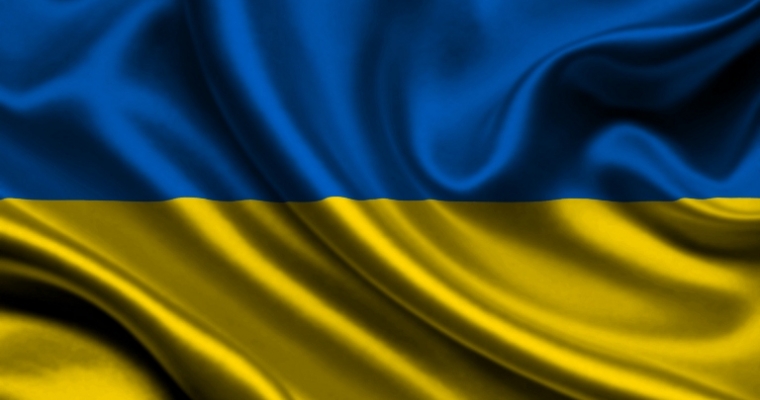 With the day of the national flag!
Our Flag – the symbol of Ukrainian statehood, who, along with others national Anthem and Emblem, our language and history – what makes us different from citizens of other States, unites in a single community, which is based on national and universal values, regardless of nationality or religion.
For many generations the Blue and yellow Flag became the personification of the heroic pages of our history when Ukrainians rose to the defense of their homes, seeking an independent State, without pretending to be someone else's territory.
He gave encouragement in the struggle against the remnants of the Imperial forces and the red invasion in the early twentieth century, Communist and fascist invaders in the middle of the last century and majors, beaten shards over the Donetsk airport and continued to fly during the Russian aggression already in the twenty-first century.
On our State Flag is the color of Golden ripe wheat under a vast blue sky. This is the ideal life of harmony and embodiment of the values of peace, harmony, prosperity and hard work.
We will do everything that our Flag was still perfectly clean, and the body of our homeland was gone forever the stain of corruption.
GLORY TO UKRAINE!
Sincerely yours,
Viacheslav Saenko