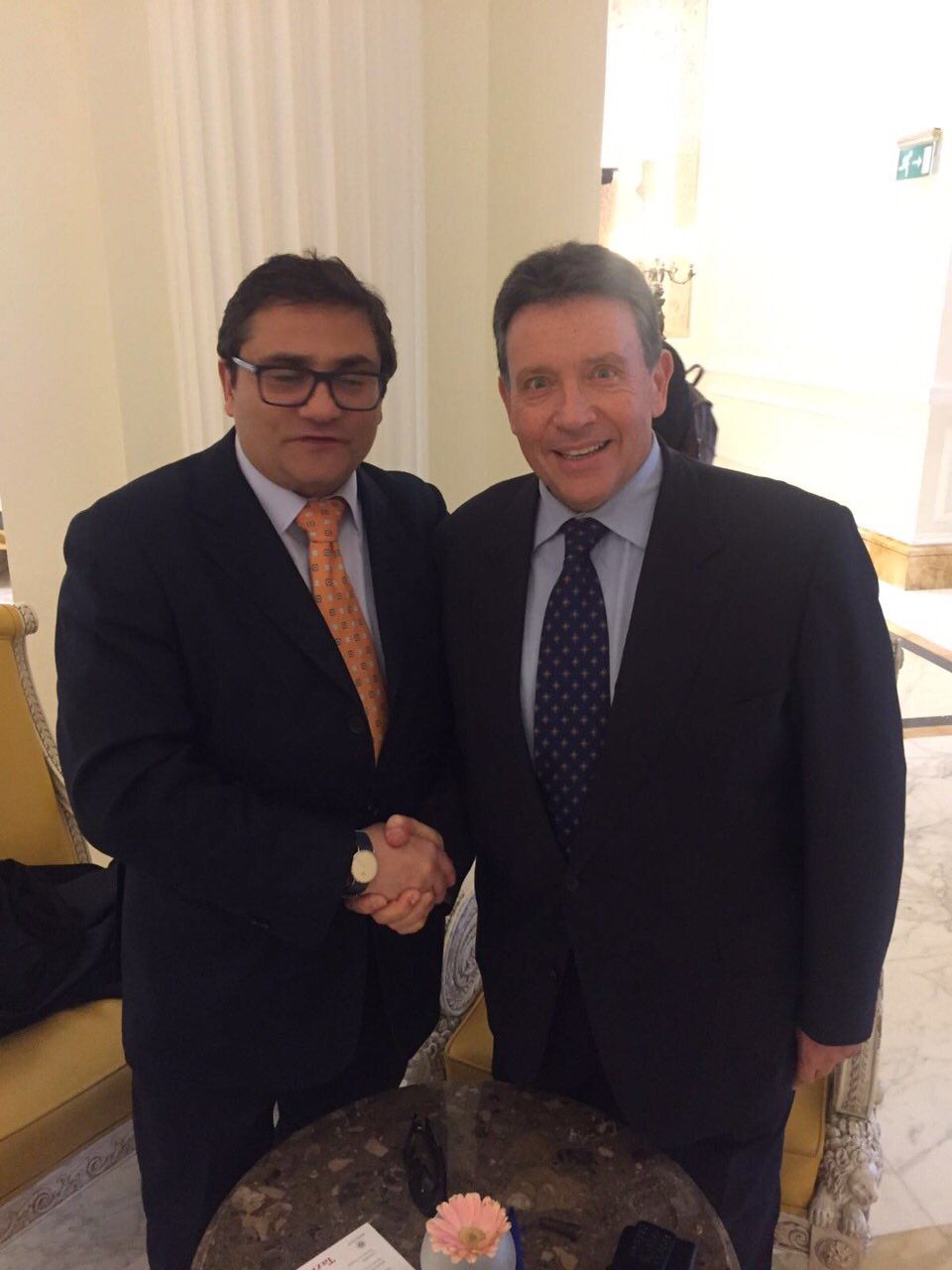 CSP "Parliamentary Center Studio" and IACA have signed an agreement with Tunisia
On February 9, 2017, in Rome, our colleagues of the Italian CSP "Parliamentary Center Studio" have signed an agreement with Tunisia, on the Treaty Antiterrorism, and expressed a desire for positive cooperation with us.
It is a very important step towards cooperation with Italy.
In fact, in the program of the III International Forum, the Congress of May 12, 2017, to be held in Milan it will be signed the memorandum of cooperation, and in the future the project will see the opening of a separate department of O.I.N.G. International Anti-Corruption Meeting in Rome.
On this occasion, he will be officially appointed as Head of the separate department responsible IACA of Rome, Dr. Francesco Maria Cutrupi.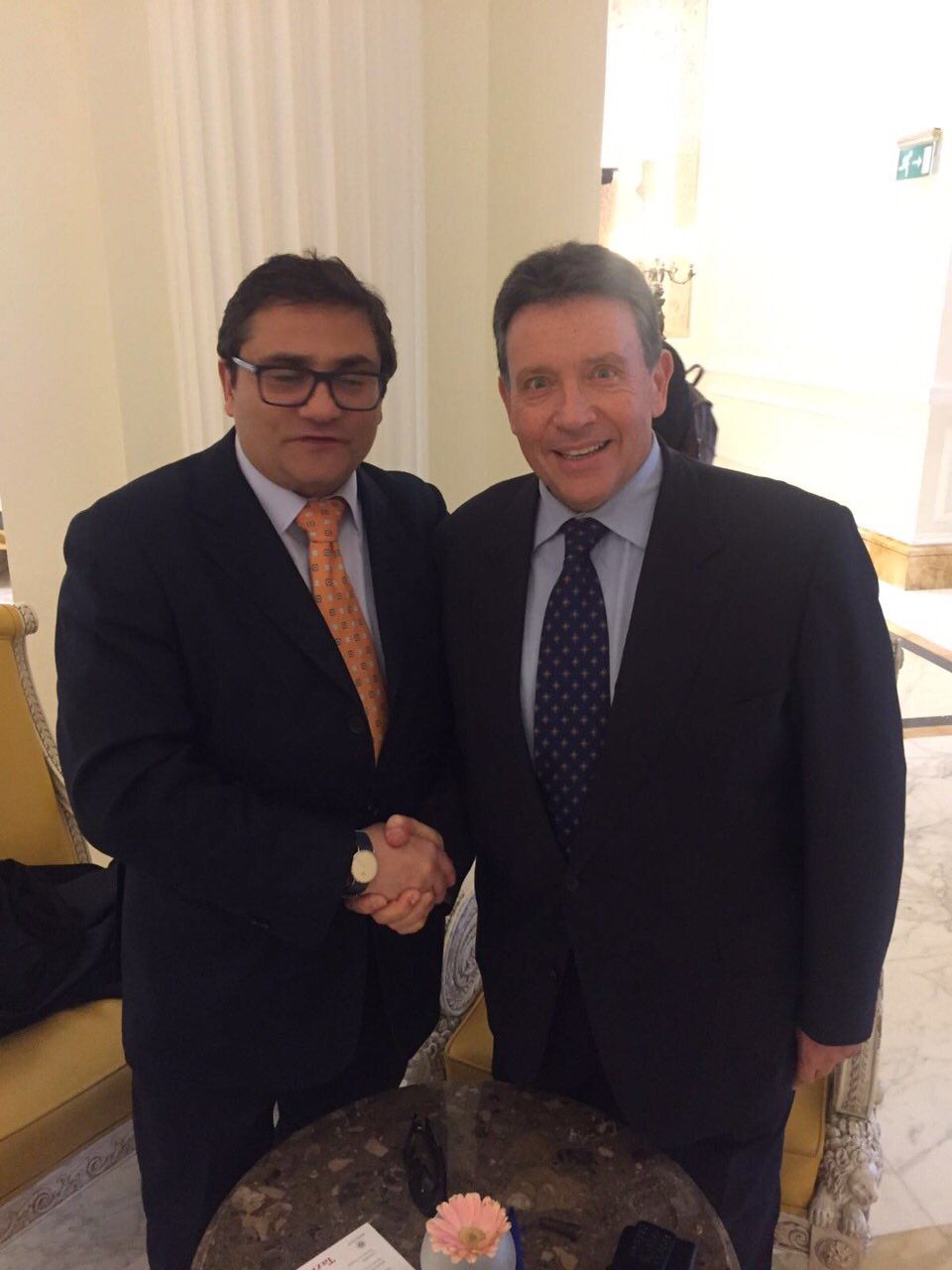 A historic agreement between Italy and Tunisia, this is the comment of the Italian News Project Director.
During the meeting held February 9, 2016, during the lunch offered by the President of the Republic of Tunisia Beji Caid Essebsi, at the Boscolo Hotel in Rome, it was attended by important Italian and Tunisian entrepreneurs and the Project Director News Italy, Andrea Viscardi, President also Center of Parliamentary Studies has promoted a series of projects in the security field in Tunisia. At his side Gianni Barizza, owner of Electric Light Spa, a leader in plant security sector; Barizza and Viscardi, Lithossecurity represent the Spa, the one as a member of the board and main shareholder, the other as director-general for communication and institutional relations.
In fact, it has been ratified very important collaboration with the Tunisian governmental institutions, in the context of security, of anti-corruption and land border controls.
backbone of the 'security system' and 'the TFRs: TUNISIA FACE RECOGNITION SYSTEM;
the TFRs and 'an acquisition, analysis and recognition of particularly sensitive data and kept secret, which will be' carried out by the Department of CSP Medicine chaired by Prof. Francesco Maria Cutrupi.
The extensive monitoring, will allow the safety of Tunisian borders, providing support to local police forces and International for control of territory with clear and positive impact at every level.
It seems evident that related intelligence operations to TFRs fit into an investigative context more 'broad, in order to offer adequate support to the authorities' competent for the fight against corruption, manifest cause of most of the phenomena of exploitation of the masses in' clandestine immigration.
In fact, the sophisticated identification techniques, extremely complex, including an individual genotyping by DNA analysis, performed assessment, together with others, by Prof. Francesco Maria Cutrupi and by the team directed by him.
This is, an advanced technical approach, and indispensable in the context of anti-terrorism investigations is that anti-corruption, allowing more 'than any other l' precise identification, through the biological expression of the uniqueness of each individual.
For purposes, singleness of purpose and range of activities' international, it is essential and profiqua a collaboration between IACA "International Anti Corruption Assembly" CSP "Parliamentary Studies Centre" in Rome.