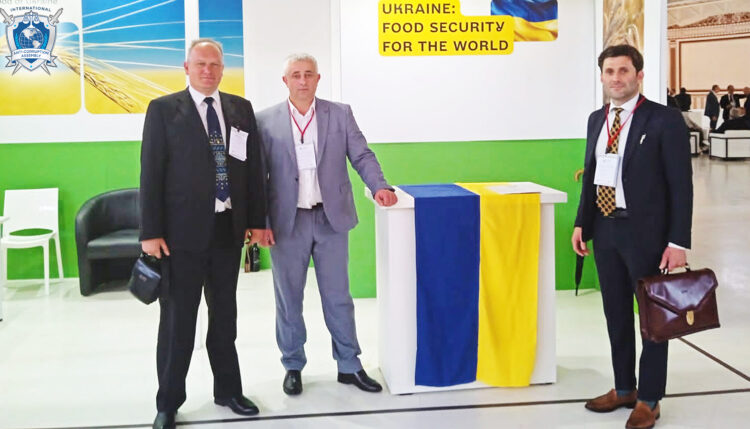 New diplomatic acquaintances
As we have already written on our website, a delegation of the International Anti-Corruption Assembly (IACA) has visited Italy to establish direct contacts with organizations that will provide humanitarian assistance to Ukraine.
During a stay in Italy, on the way from Rome to Milan, on May 4, the IACA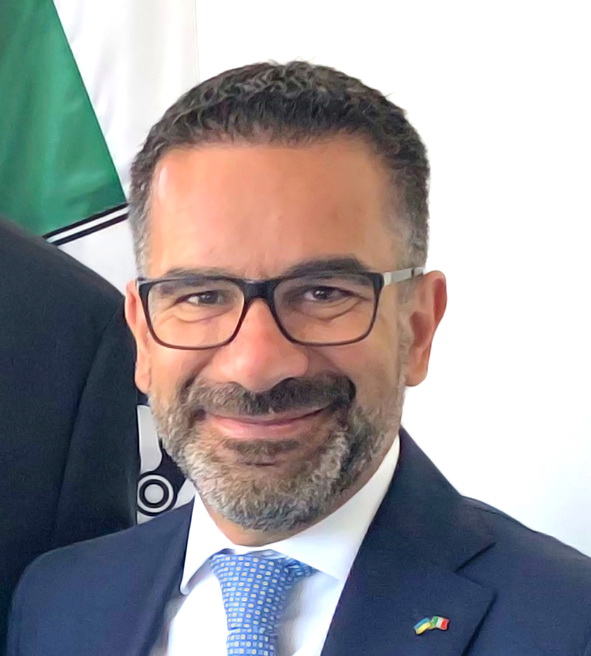 delegation paid an official visit to the Consulate of Ukraine in Padova. The members of the organization were introduced to the President of the Italian office of the National Chamber of Commerce and Industry of Ukraine "Confindustria Ucraina" Marco Toson. After the working meeting, Marco Toson invited the IACA delegation to the Agrarian Forum, which took place on May 6, 2022 at the Palazzo del Ghiaccio in Milan.
According to the ICE report for 2020, Italy is the second largest exporter of goods to Ukraine (3.96%), second only to Germany (9.94%), followed by France (2.75%), Great Britain (1,49%) and Spain (1.37%).
Among the sectors of greatest interest to the Ukrainian economy are the food industry, mechanical engineering, textiles and much more. Confindustria Ucraina has a wide network of institutional offices in Ukraine, consisting of 23 branches with headquarters in the Ukrainian capital.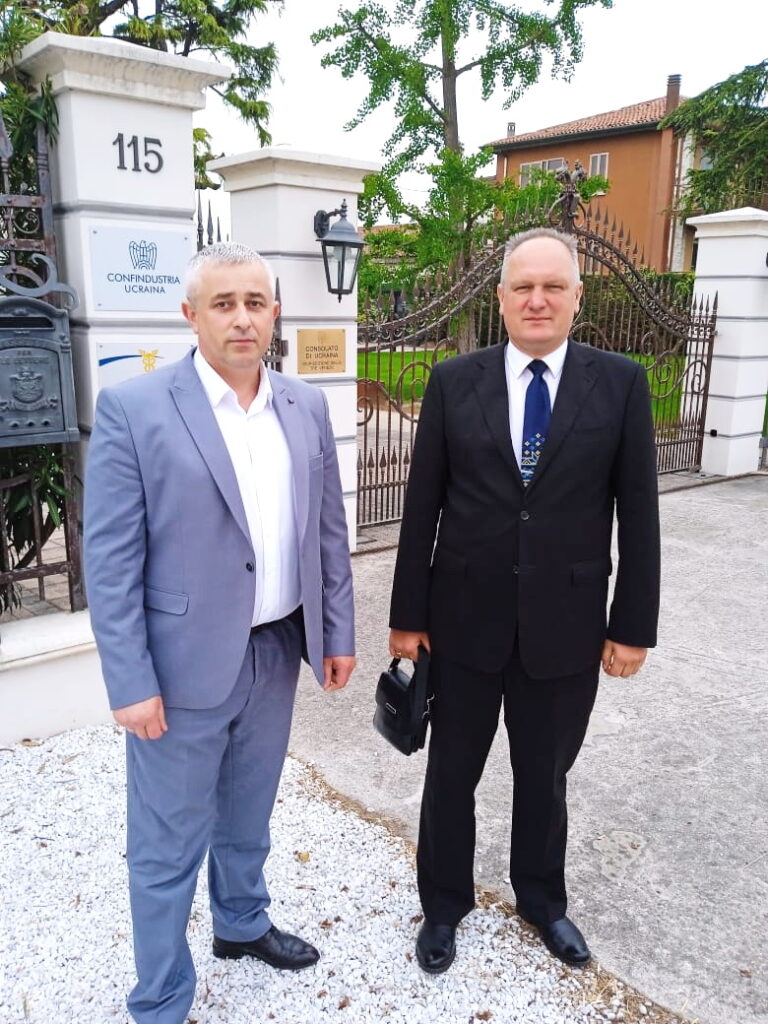 The forum was also attended by the Consul General of Ukraine in Milan Andriy Kartysh and the Ambassador Extraordinary and Plenipotentiary of Ukraine in Italy Yaroslav Melnyk, who is the Permanent Representative of Ukraine to the Food and Agriculture Organization (FAO) of the United Nations. Marco Toson introduced the IACA delegation to Andriy Kartysh. In the break between the speeches, the members of the organization talked with the Consul General and, not only the interlocutors agreed on a future meeting, but they also exchanged contacts.