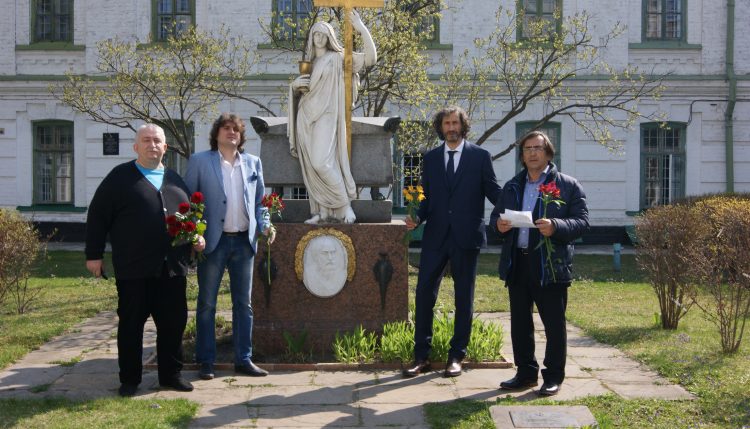 The memory of Ipsilanti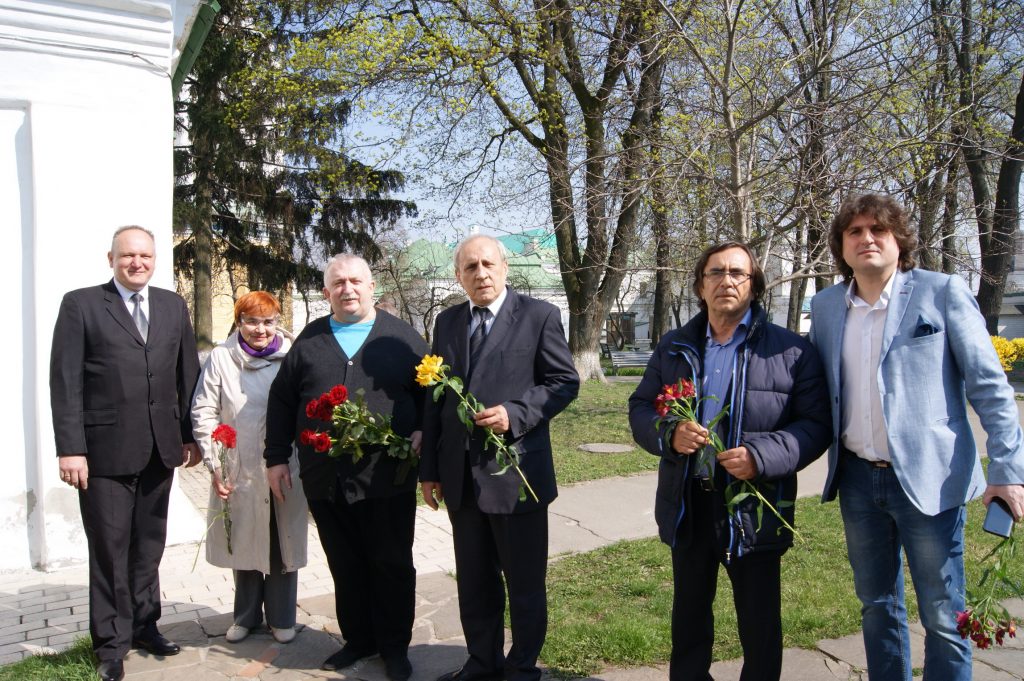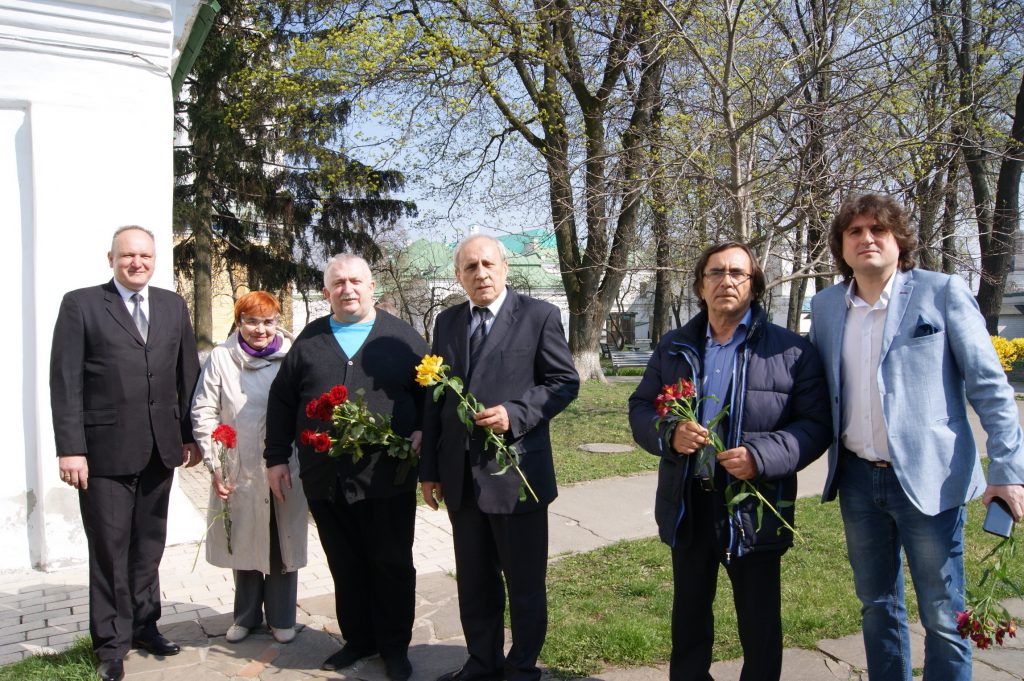 Today, on April 10, flowers were laid at the monument to the Greek Prince Konstantin Alexandrovich Ipsilanti in the National Kyiv-Pechersk Historical and Cultural Reserve.
Konstantin Alexandrovich Ipsilanti is a great dragon-driver of the Porte in 1796-1799, a member of the fanatic aristocratic family Ipsilanti. He took part in the liberation of Greece from the Ottoman Empire. The rest of the life the descendant of an ancient princely sort has spent in Kiev and has been buried in Kiev-Pechersk Lavra.
On memorable action were present: the Advisor of Embassy of the Hellenic Republic, the Deputy Head of mission Alexandros Boudouris, representatives of Greece, Chairman of Public Association "Kiev city society of Greeks of a name of K.Ipsilanti", the Honored worker of a science and technics of Ukraine, the doctor of sciences of public administration, professor Koretsky Nikolay Khristoforovich
Also, the Head of the "International Anti-Corruption Assembly" Vyacheslav Sayenko was invited, to whom earlier, on March 28 this year, in the office of the NGO "Union of Greeks of Ukraine" was awarded a letter of thanks for high professionalism, high moral qualities, for attention and friendly friendly attitude, for the willingness to undertake and perform work to protect the citizens of Ukraine from corruption and arbitrariness of the authorities.
Compatriots of the outstanding son of the Greek people, who took part in the liberation of Greece from the Ottoman Empire and spent the rest of his life in Kiev and was buried in the Kiev-Pechersk Lavra, also came to honor the memory.
Please follow and like us: