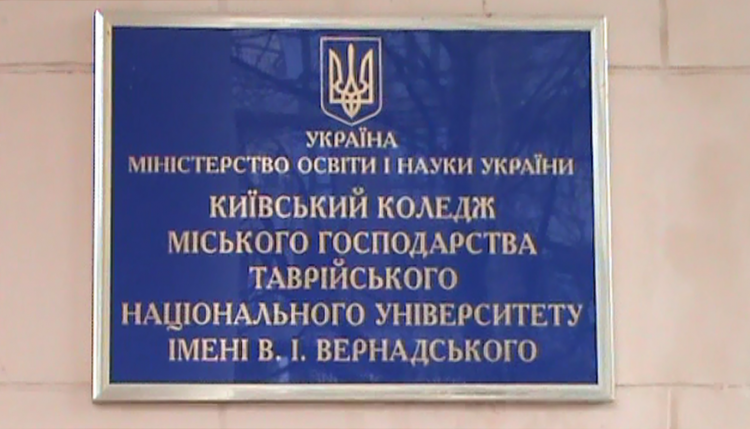 1
Iniquity in TNU
The Head of the International Anti-Corruption Assembly Vyacheslav Sayenko was personally invited by the Vice-rector for scientific and pedagogical activity and international relations of Vernadsky TNU Nikolay Koretskiy as a public figure to observe the monitoring of the educational process. According to the words of N.H. Koretsky, all vice-rectors, as well as the head of V.I. Vernadsky TNU were warned about it.
Today, at the entrance to the university, unknown people who introduced themselves as the university's security guards did not allow the head of the IACA to enter the office of Nikolay Khristoforovich, which prevented him from holding a personal meeting.
 Pro-Rector Koretskiy N.H. called the police to solve this situation.
While Nikolay Koretskiy was writing a statement and the International Anti-Corruption Assembly team was in the entrance hall, the "invited" professors began to come to the conference.
It became known that a conference should be held today at Tavricheskiy National University. As it turned out, it was not so easy to get there, although the conference was open and it was announced in the media. Only the "password" was used (San San Sanych), and the public, journalists, and undesirable professors cannot. With us, the turnstiles did not let the professor, a participant of the conference, speak and present his theses at this event. A man of science, who had devoted himself to science within the walls of this university for 20 years, was not allowed to speak at the International Conference, to which he was invited by an official letter. A member of the editorial board who approached the professor simply said to him, "Until he was beaten up. The other professors were behind the turnstiles until the university staff came downstairs.
As a result, a statement was made to the police, a report was written…
But the International Anti-Corruption Assembly team was never allowed to enter the Tavricheskiy National University, explaining that by filming what is happening on camera, we can compromise students and professors who have moved from the occupied territories and do not want to be filmed.
 Karetskiy Nikolay Khristoforovich told about how yesterday, after he submitted an official letter to the Vernadsky TNU for monitoring, he was personally insulted, physically threatened, and expressed obscene expressions in his direction.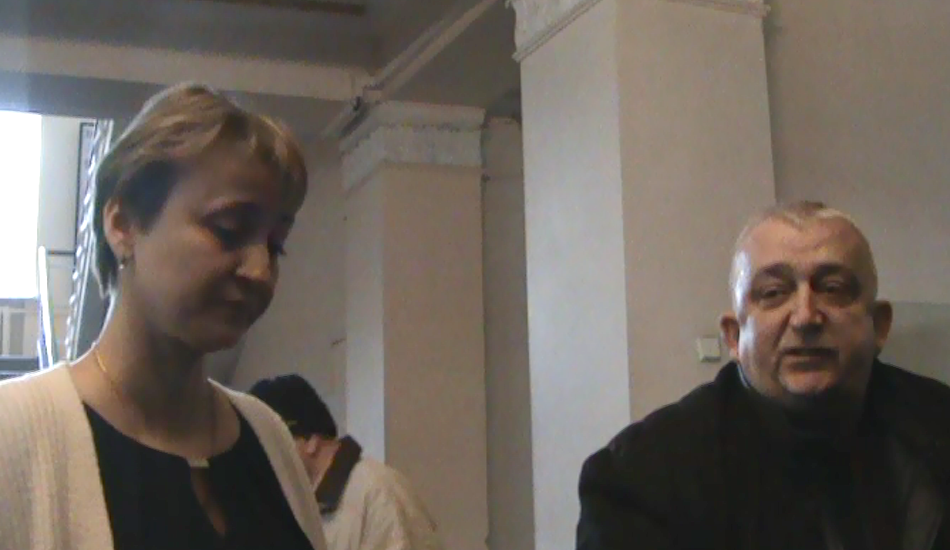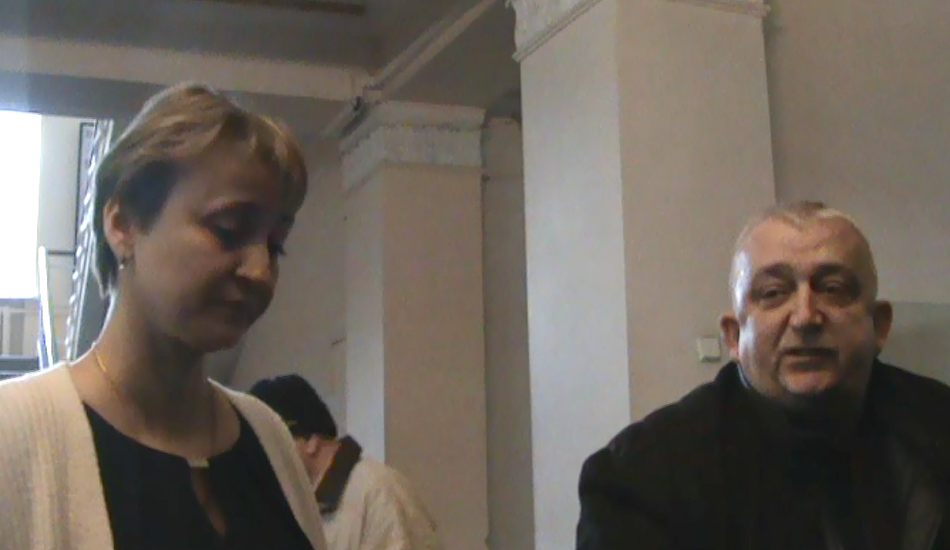 To date, we would like to sum up slightly…
 The situation is not clear to the public today at the Vernadsky Tavricheskiy National University. What is going on at the OPEN educational institution? Since we cannot find an answer to this question from the management of Tavricheskiy National University, we hope that we will find this answer from the Minister of Education.