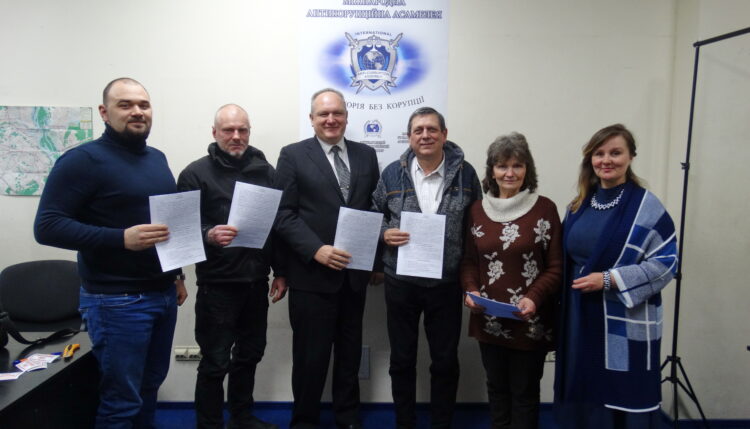 New programs that connect
Today, February 13, 2023, at the central office of the International Anti-Corruption Assembly in Ukraine, an international program was launched under the name: «Restoration, preservation, development and promotion of the cultural heritage of the Cossacks», initiated by the NGO «Union of Free Cossacks».
The program participants are:
NGO «International Anti-Corruption Assembly» (representative – Sayenko Viacheslav Leonidovich – General Secretary of the Central Committee);
NGO «Union of Free Cossacks»

(representative –

Matvienko Ivan Stanislavovich

– marching Ataman);

PU «Ukraine National Association For The Protection Of Cultural Heritage»

(representative –

Lemak Mykhail Mikhailovich

– Head);

NGO «Ukraine Incognita»

(representative –

Malenkov Roman Alekseevich

– Head);

NGO «People and Law»

(representative –

Grebenyuk Valery Ivanovich

– Head);

Kiev regional organization of the NGO «Ukrainian Society for the Protection of Monuments of History and Culture» (representative – Pilyavskaya Larisa Vasilievna

– Head)
After lengthy discussions, the participants of the meeting signed an agreement on cooperation regarding the implementation of the international program.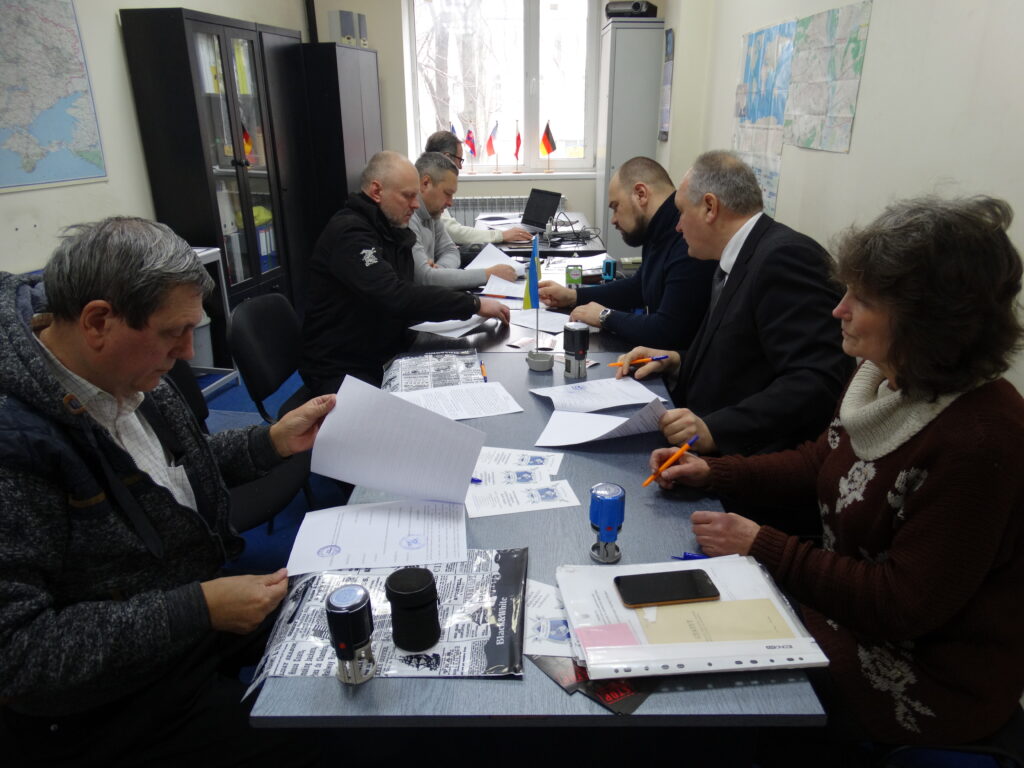 After the solemn signing, the parties agreed on the first steps of cooperation under the protocol and coordinated actions to begin the formation of projects …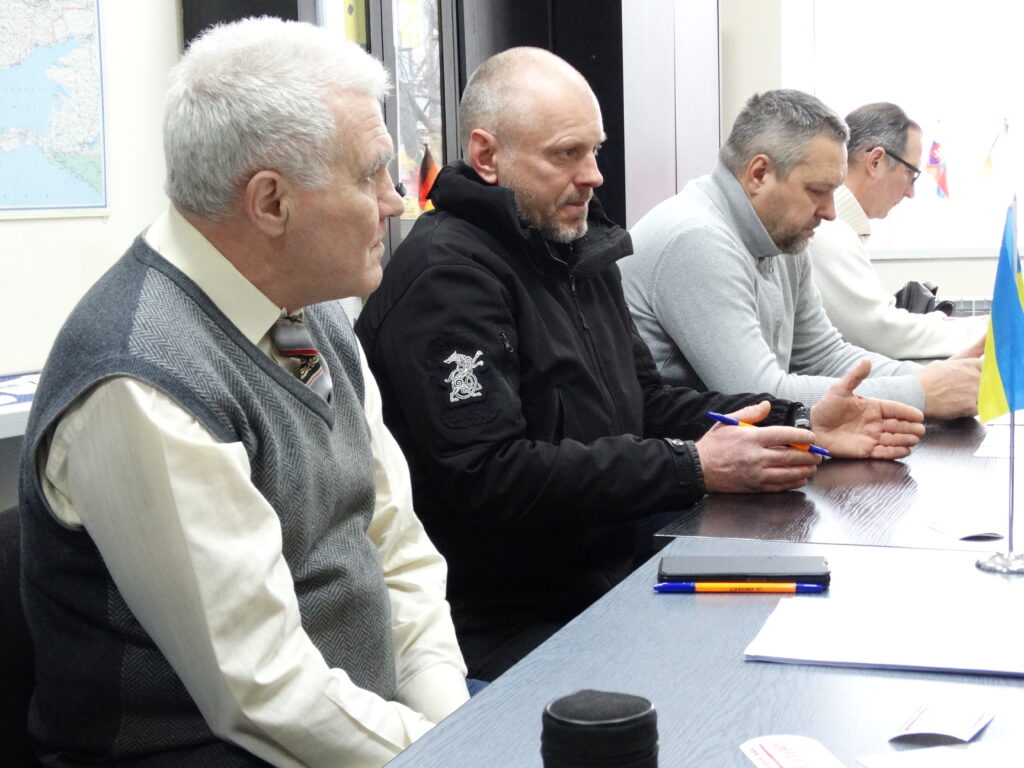 According to clause 3.1.9 of the Cooperation Agreement, from February 13, 2023, the Public Union «Ukrainian National Association for the Protection of Cultural Heritage» headed by Mykhail Lemak was elected as the Program Coordinator for negotiations, correspondence, conclusion of agreements.