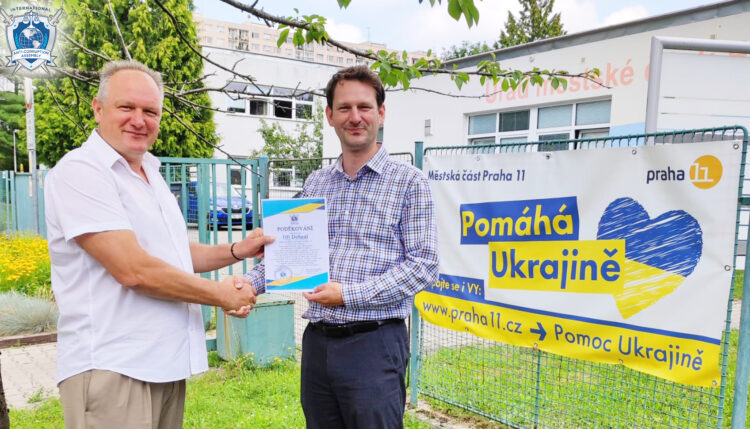 1
Business "Tour of Europe" (part 3): Prague 11
Today, June 28, 2022, a delegation of the International Anti-Corruption Assembly (hereafter IACA), slightly changing the plan of its European journey and visited the Prague 11 district, which is located in the South-East of the Prague agglomeration (8 km from center of Prague-Czech Republic).
Secretary General of the Central Committee of the IACA Vyacheslav Sayenko together with representatives of the IACA of the Czech Republic, met Jiri Dohnal – the Mayor of Prague 11.
Even if he is busy, Mr. Jiri Dohnal devoted part of his precious time to our delegation. We briefly discussed possible further cooperation. During the interview he let us know, that in addition to its main activity, the administration of Prague 11 deals with charitable activities as well as humanitarian aid provided to children who were forced to leave the territory of Ukraine in connection with the situation in the country. Till today,  the district has accepted more than 50 children from Ukraine.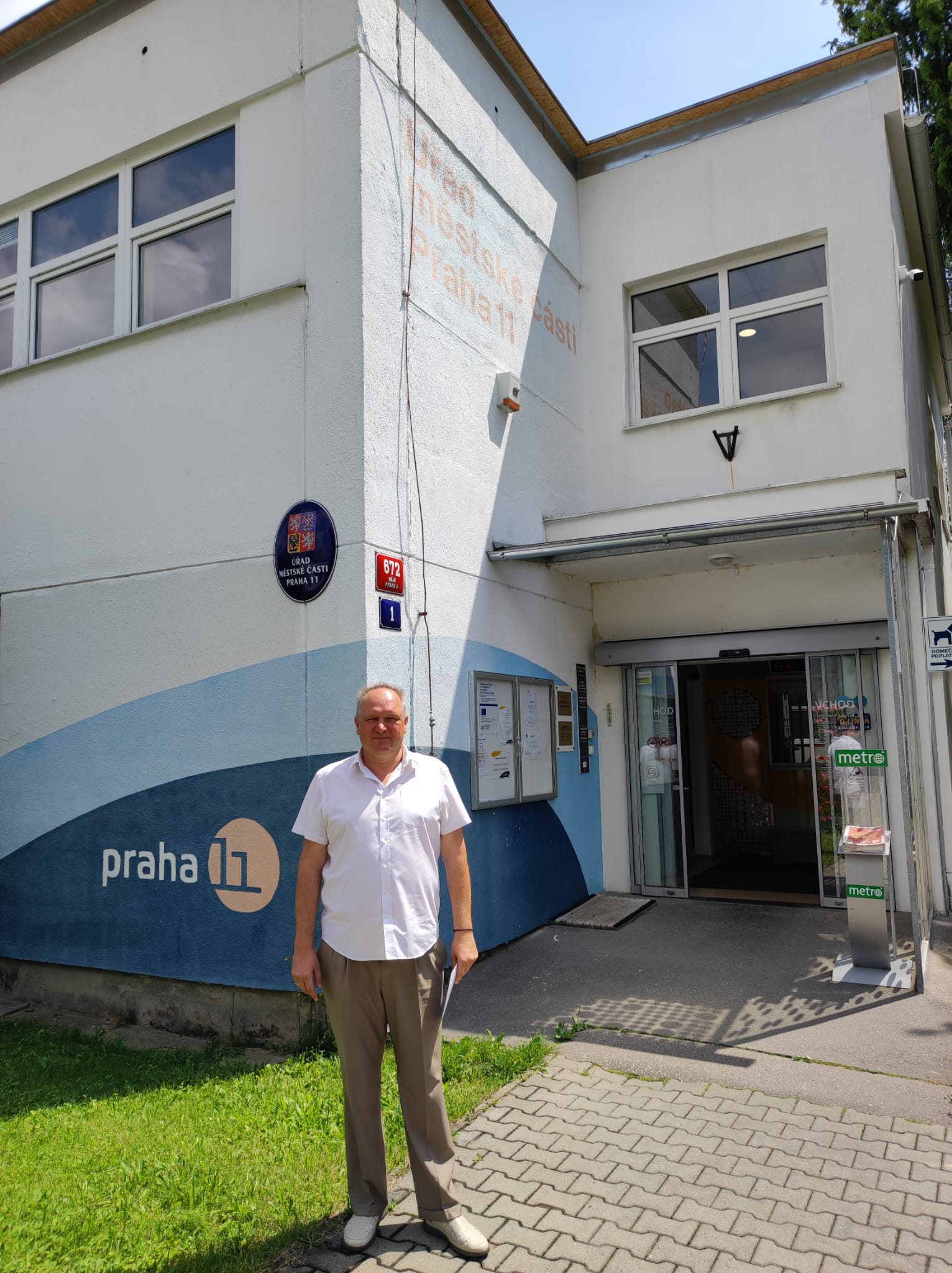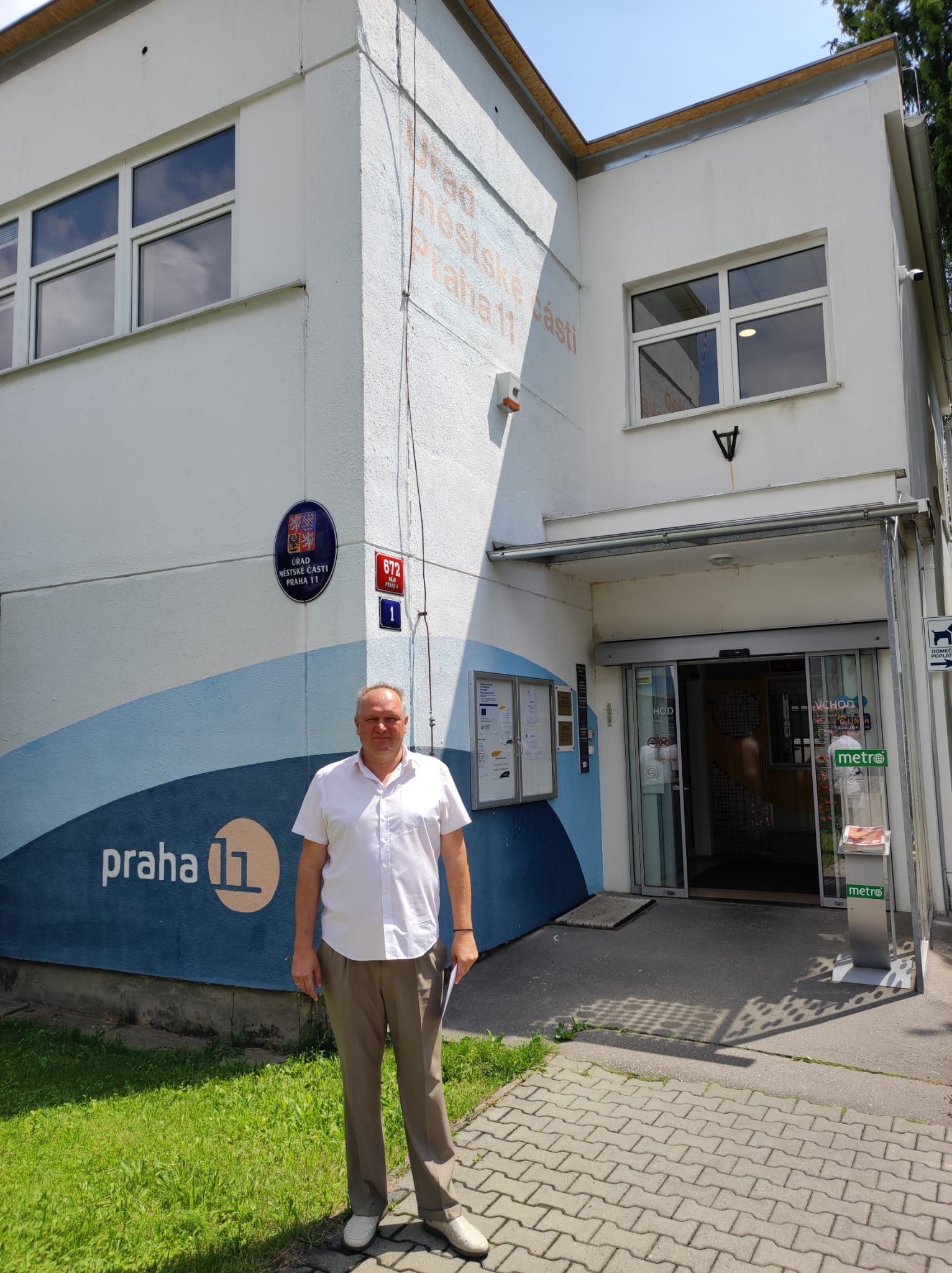 Vyacheslav Sayenko personally handed a letter of thanks to Jiri Dohnal from the IACA, for his activity in the organization of humanitarian aid for refugee children, for his kindness and patience, for his attentive behavior towards children and his expression of solidarity in this difficult and tragic time for Ukraine.