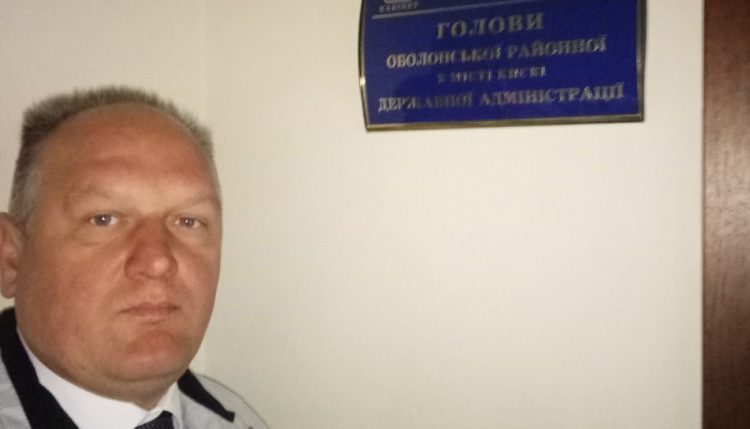 We invite you to the open International Forum "Territory without Corruption
Today the Head of the "International Anti-Corruption Assembly" Vyacheslav Sayenko personally visited the Head of Obolonska district in Kiev, the State Administration of Tsibulschak Oleksandr Leonidovych. After a brief conversation, Oleksandr Leonidovych kindly agreed to help the organization and provided premises for the open International Forum "Territory without Corruption", which is scheduled for May 14, 2019 in Kiev, and will be held at the Center of administrative services of the Obolon Regional State Administration in Kiev at 16, Marshal Tymoshenko Street (2nd floor, assembly hall).
Among the invited organizations are representatives of SSU, NABU, NAZК, SAP, GBR and OSCE monitoring mission.
We invite representatives of public organizations and public figures, whose activities are related to the fight against corruption, representatives of the media, lawyers, human rights defenders, analysts, who want to join the discussion of global issues and obtain effective tools to combat corruption and human rights activities (for the signatories of the Anti-Corruption Manifesto).