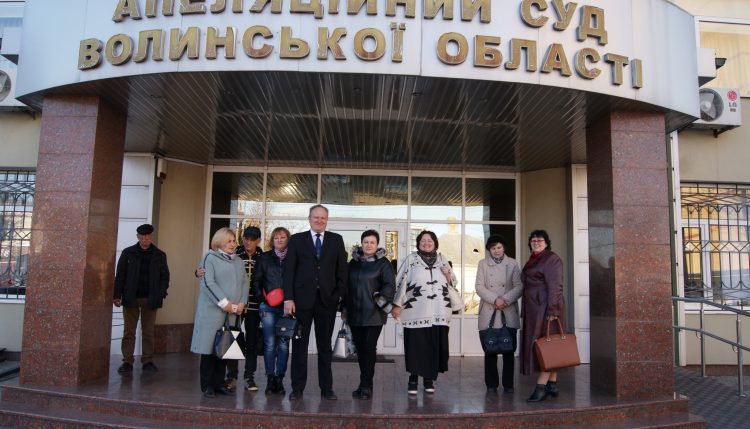 Working trip to Lutsk
The wife of a Ukrainian citizen from the Volyn region, who was detained on March 19 by a local police detachment on charges of drug trafficking, appealed to the International Anti-Corruption Assembly and is currently in pre-trial detention.
And so, on April 1, the Head of the MAA, representatives of the news agency "Journalists Against Corruption" left for the court of appeal. In the courtroom of Volyn region there were also members of the Volyn branch of the International Anti-Corruption Assembly and representatives of other human rights NGOs from different regions of Ukraine.
The prosecution insists on the guilt of the young man, but during the hearing of the case in the courtroom, MAA lawyers noted that the pre-trial investigation bodies have very weak arguments to prove the guilt of the accused. According to the testimony of relatives and friends, the person in custody is characterized on the positive side as a good family man, a caring son and father, a social assistant… Naturally, there are those who recognize him and as a debaucher. But no witnesses were called. Which brings the effect of uncertainty about the accusation.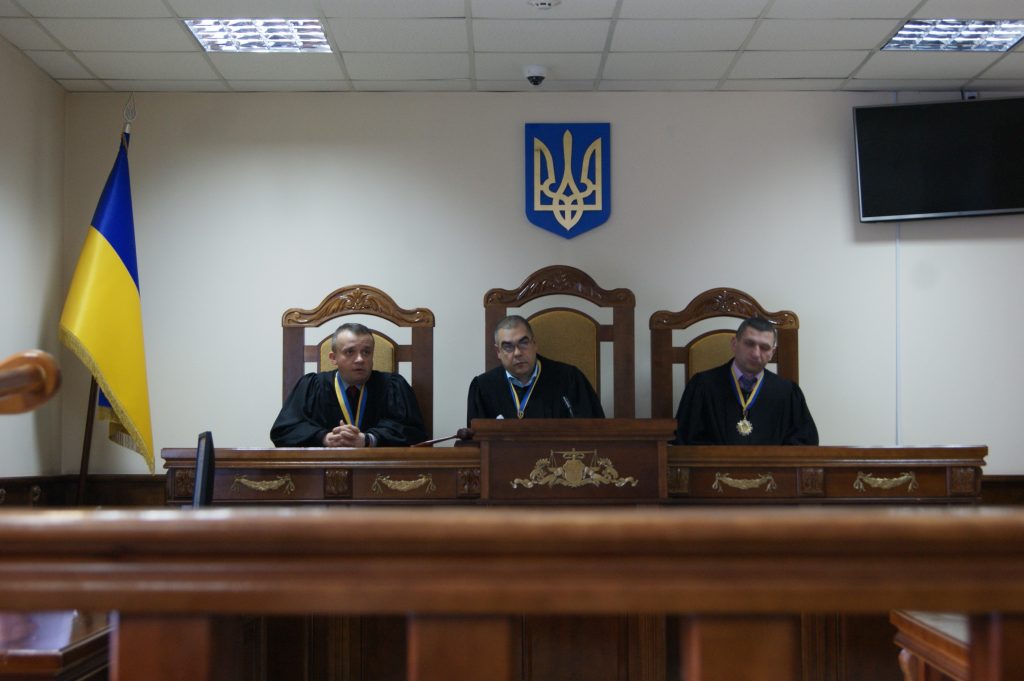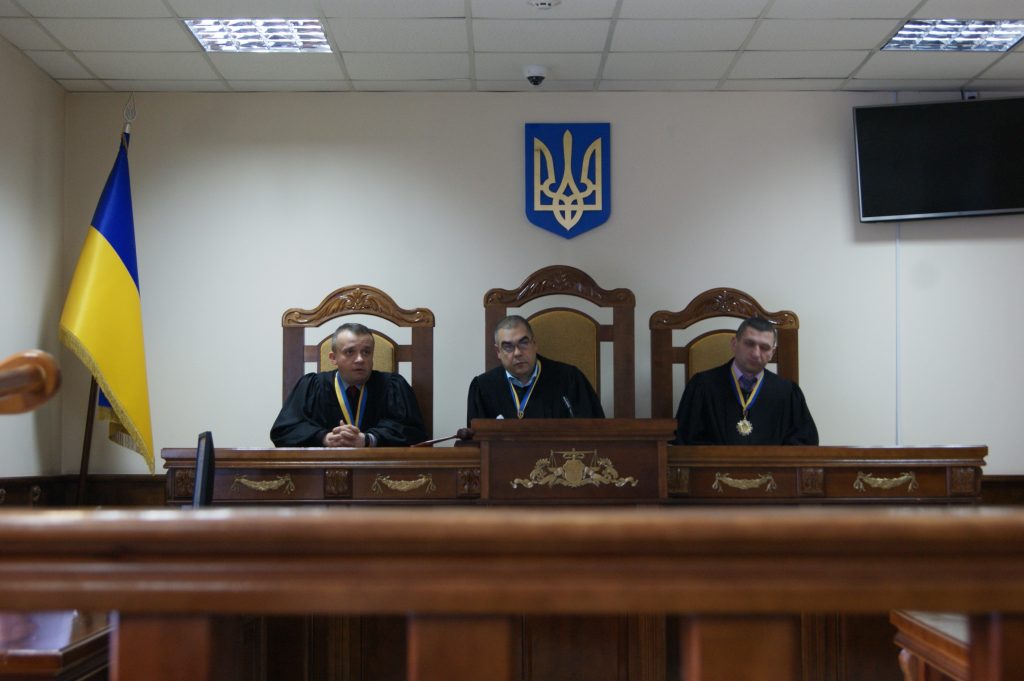 The team of the International Anti-Corruption Assembly will monitor the progress of this case.
The Legal Advisory Board of the International Anti-Corruption Assembly held a consultation with the relatives of the "defendant". The work of interaction between regional representatives and relatives of the defendant was discussed