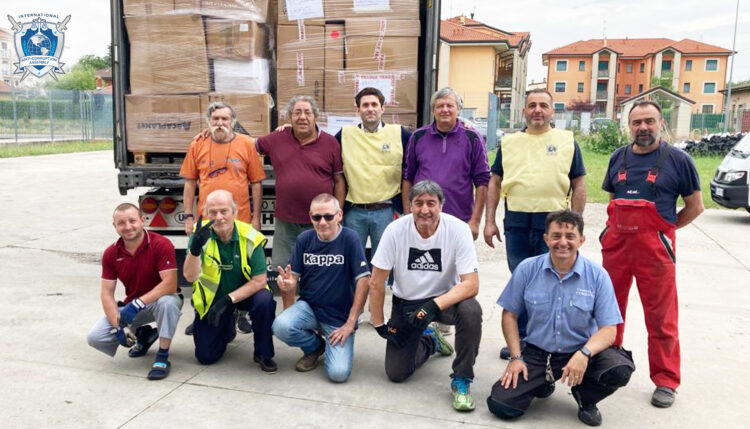 Corbetta`s humanitarian aid is already on its way
On May 25, 2022, our IACA office in Italy, led by Roman Romanskyy, and the Charitable Help Corporation paid an official visit to the city of Corbetta in the province of Milan (Italy), meeting with Mayor Marco Ballarini.
They arrived at the Corbetta Civil Defense Warehouse together to dispatch humanitarian aid trucks.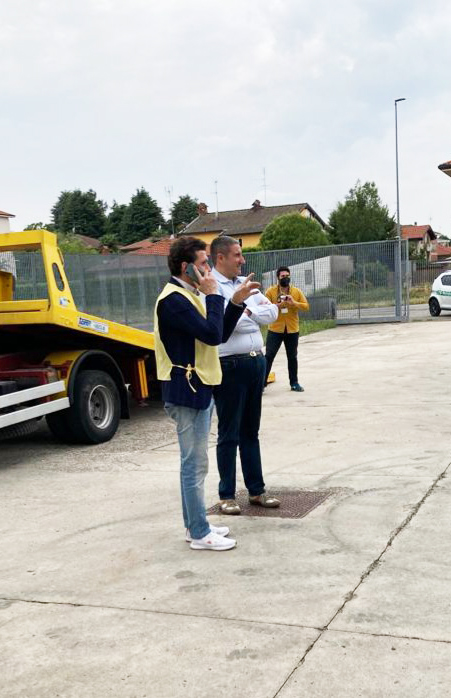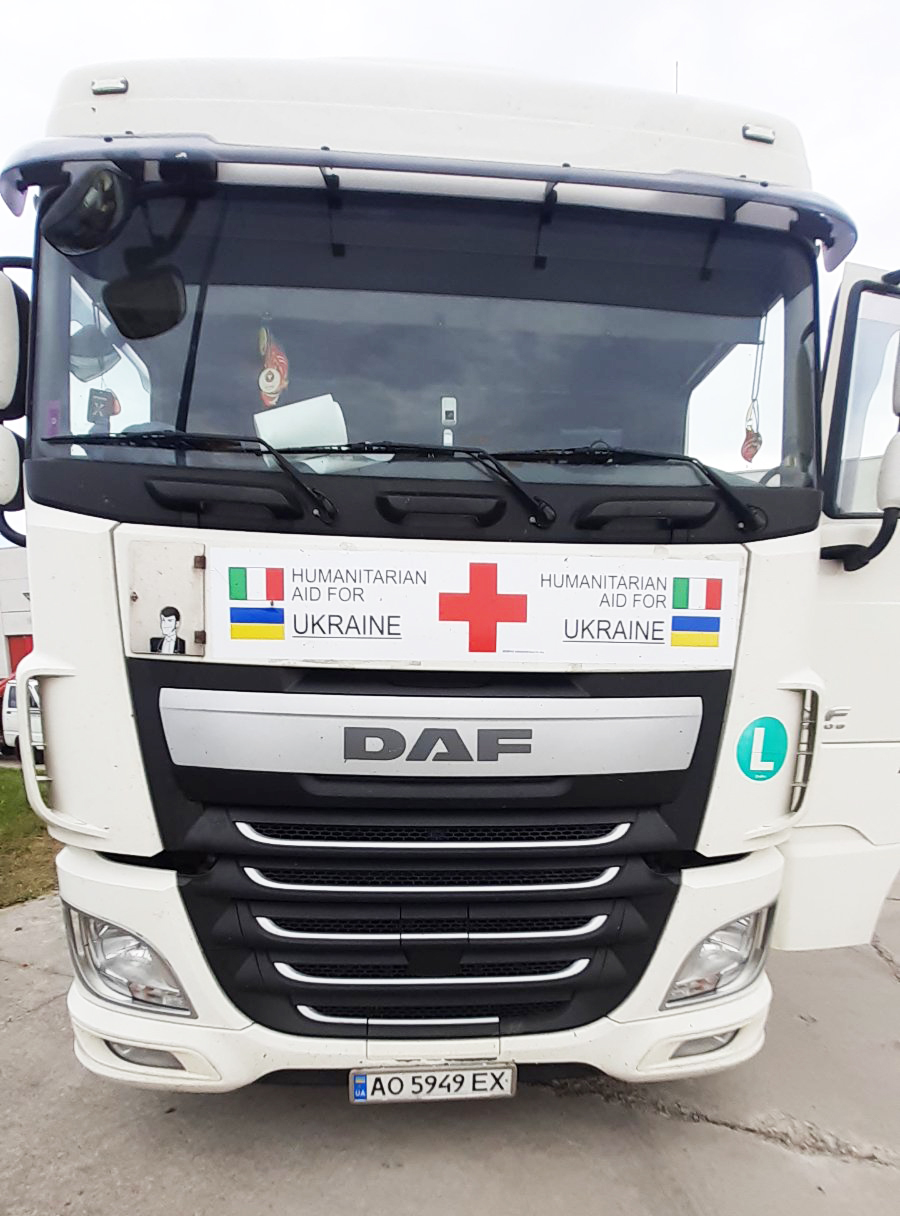 This cargo was sent to Ukraine for our children, military hospitals, refugees, and internally displaced people who had suffered as a result of our country's armed assault.
Our group would like to express its gratitude to the Corbetta City Administration, especially Marco Ballarini, for their humanitarian aid, as well as all the civil protection personnel and volunteers who helped with the cargo collection and formation.
The humanitarian cargo includes:
– 80% of the humanitarian cargo is food, which is currently a priority. Our team has established aid centers with free meals (at least once a day) for individuals in need, in collaboration with volunteers and authorities.
– 20% – orphans' sanitary facilities and clothing.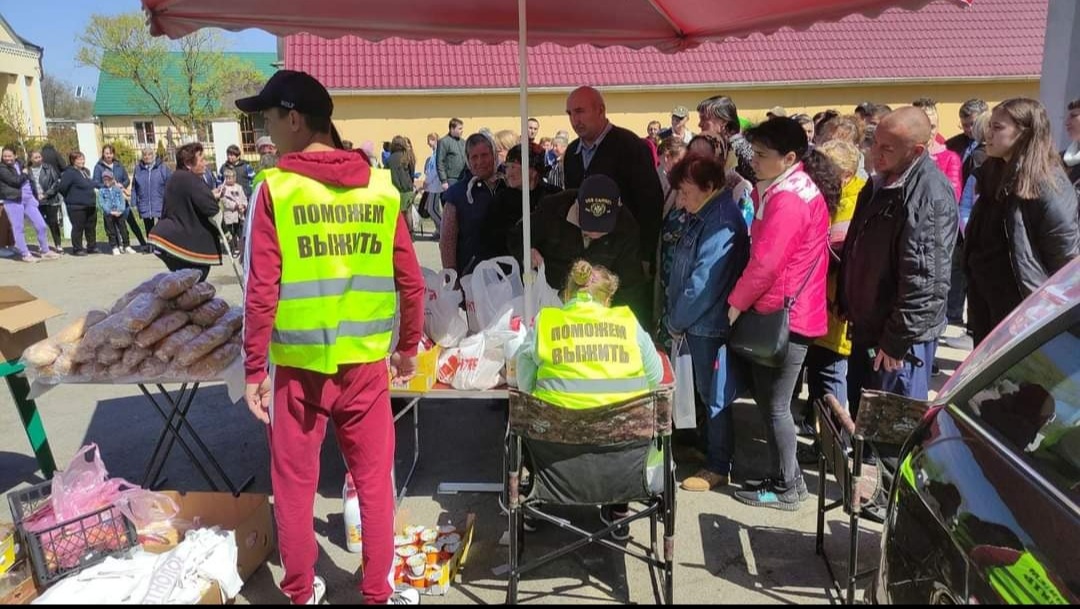 A part of the cargo will be transferred to a military hospital, retirement institutions, and our 300-strong volunteer unit "Karpatska Sich."
The unit was founded in 2014 as a separate volunteer group called "Karpatska Sich."
In 2015, joined the 93rd Mechanized Brigade of the Ukrainian Armed Forces.
During its involvement in the conflict in eastern Ukraine, the company became a company and participated in battles near the Donetsk airport: battles for sand, Butivka mine, Vodiane, and Opytne.
ODC Karpatska Sich defended Kyiv and held positions in Irpen, Romanivka, and the Brovary direction beginning February 24, 2022.
The unit is currently located in the Izium direction.
The state's eastern borders are being defended by the 49th Rifle Battalion of the Armed Forces of Ukraine "Karpatska Sich" and volunteers from the ODC "Karpatska Sich."