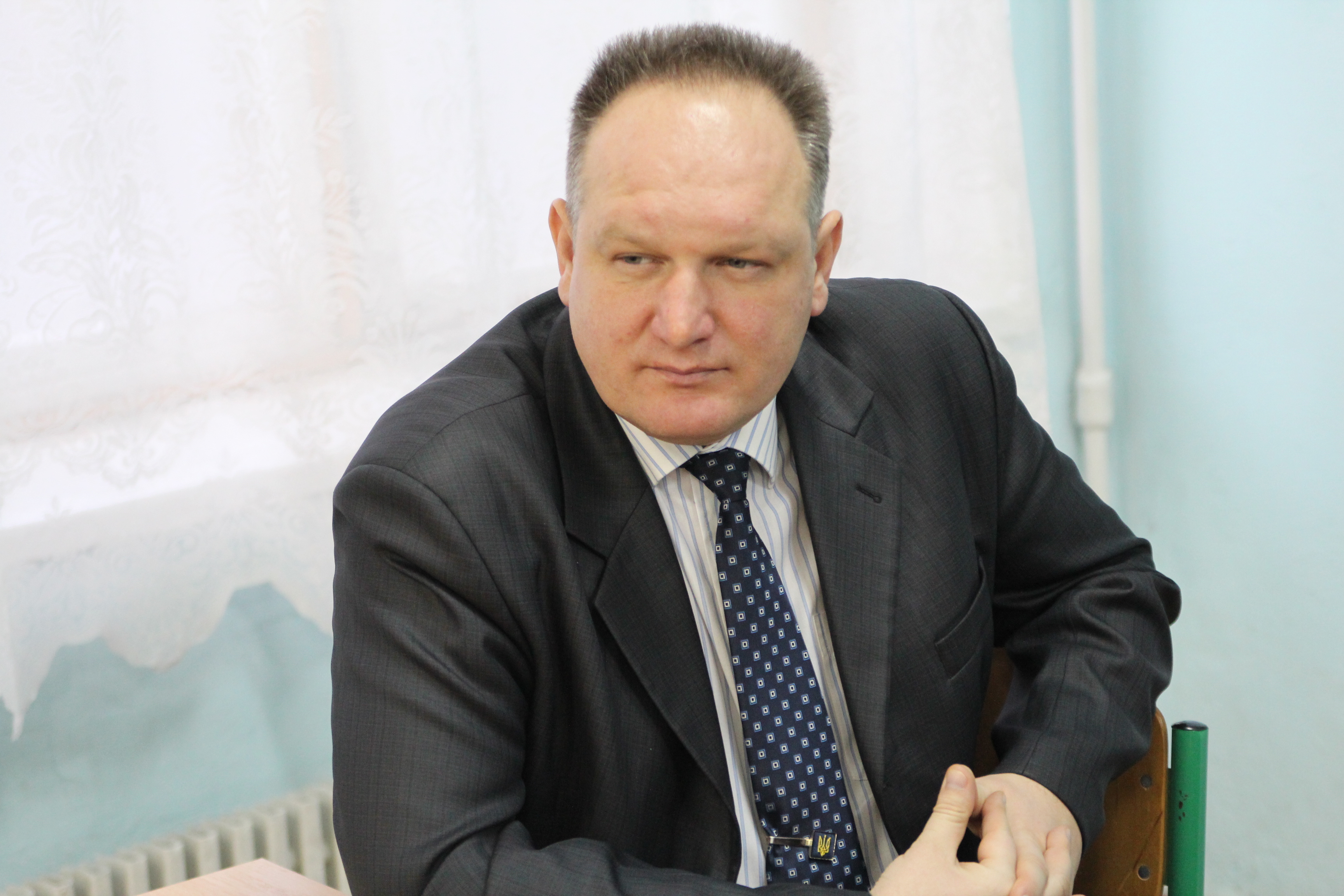 On the Day of Security Service of Ukraine
Dear employees of the Security Service of Ukraine!
On the occasion of your professional holiday I want to say a few kind words.
Every day, tirelessly, you nesete responsibility for the fate of Ukraine, its territorial integrity and sovereignty, defend the rights and freedoms of citizens. In the work guide you justice, fairness and legality, proudly defending their homeland.
So in this holiday, I wish you good health, inspiration, energy and strength for achievements in the professional field.
Have you always protects guardian angel.
Total your best and your families peace and harmony!
Regards
Chairman of the NGO "International anti-corruption Assembly"
Saenko Vyacheslav L.