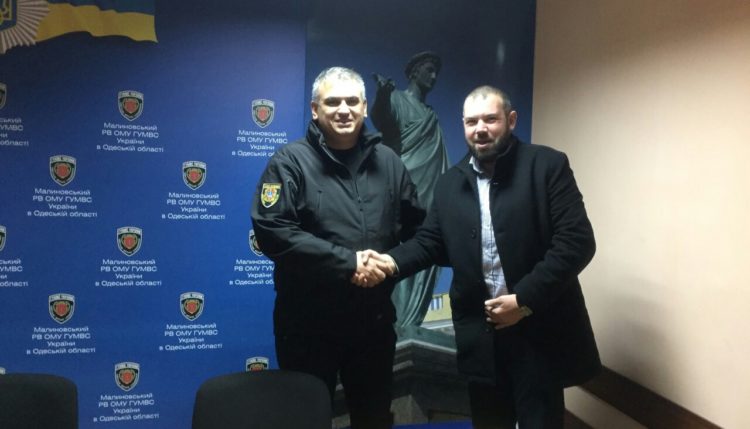 The activists of the IAA were awarded with thanks from the Odessa police department for their help in finding the missing child
Today, activists of the NGO "International Anti-Corruption Assembly" were awarded with honorable gratitude for an active civic position and help in searching for the 9-year-old Andrei Yefimov, who on November 6 from the playground at the crossroads of ul. General Petrov and Yitzhak Rabin are an unfamiliar woman.
At the moment, the boy returned to the family, the woman was detained.