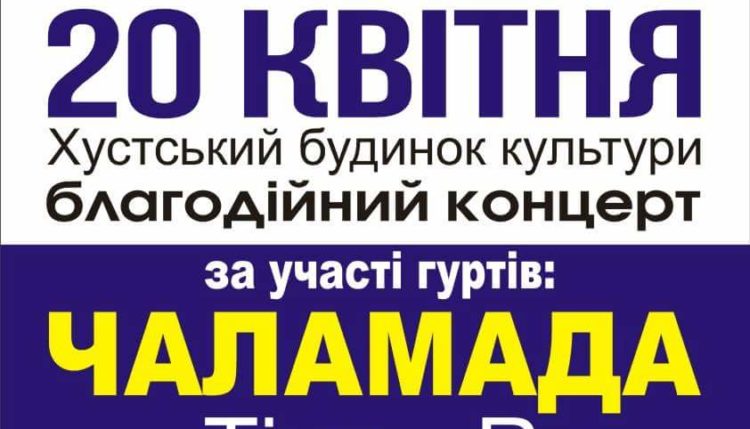 International Anti-corruption Assembly at a charity concert in Khust
A charity concert was held in the Khust House of Culture on April 20 to support a Khust public activist Ivan Kudelia and a girl with an oncological disease Valeriya Mulyk. The NGO "International Anti-corruption Assembly also couldn't keep away from this occasion, so we visited this charity event.
The members of Organization, who visited this event as really enjoyed and got good emotoins, as had a wonderful ability to participate a joint assistance to Khust community. Such a fact, that in a town like Khust we can support together with citizens people who need it, is always a pleasant thing for IACA. Especially when these people are best future for their country.